Law Enforcement Grade Computer Forensic Investigation
Digital DNA experts will acquire and preserve data from all devices across your network.
Using our proprietary technology, we can search and collect from hundreds of computers across your enterprise, including employees' laptops and removable media, even if they are not logged into your network. These capabilities are just a few ways in which Digital DNA differs from other service providers.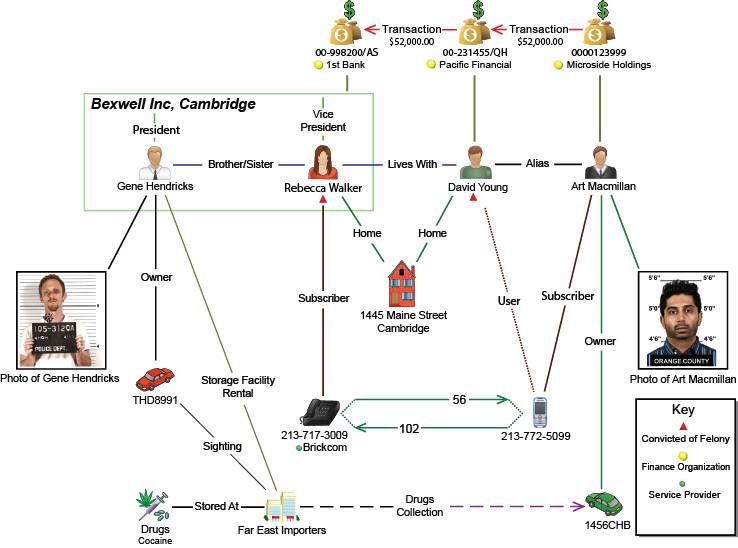 Computer Forensics Services
---
The analysis of computer hard drives (workstations, servers, laptops etc.). We look for everything from ex-filtration of company data and intellectual property, to child pornography. Digital DNA also has an excellent track record when it comes to retrieving data that is deleted or otherwise destroyed by a user.


Tracking email and/or authenticating that messages are not tampered with or forged, recovering deleted messages from servers , laptops, desktops, etc.


The forensic analysis of smartphones, tablets and other portable devices, retrieval of deleted text messages, call logs, documents, mobile browser history, etc.


Examination and recovery of data from mainframe and networked database systems.


Retrieval of data from GPS units, phone system, car computer systems, game consoles, iPods, MP3 players, USB sticks and flash drives, SD cards, etc.


Complete assessment of your organization's state of forensic readiness, procedural planning and improvement recommendations.


Digital DNA has years of courtroom experience providing top-notch expert witness testimony.